David Sym-Smith to Speak at the Dallas Investor Roundtable Dec. 11th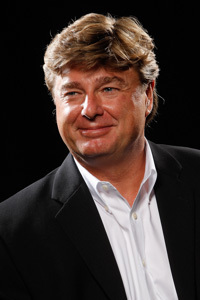 David Sym-Smith is scheduled to speak at the FundingPost's Dallas Investor Roundtable on December 11, 2014 and held at The Grove.  FundingPost has hosted 260+ sold- out  venture  events in 23 cities over the past 13 years.  At the Dallas Investor Round, David will be discussing the things that are most important to  VCs when they are  considering an Investment  and other insights. 
 Location: The Grove: 501 Elm St. Suite 450  Dallas, TX 75202
 Date: December 11th, 2014
 Time: 2:00 P.M. to  5:30 P.M.
 For more information and to register: http://www.fundingpost.com/breakfast/reg1.asp?event=311