ROY GUNTER, Venture Partner – UK & EU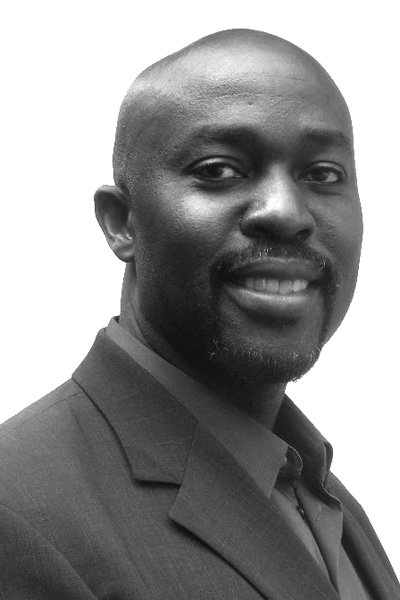 Roy Gunter is recognized as a pioneering and visionary figure in the tech industry. An architect of the mobile web/internet and our 'connected world', he has played an integral role in creating the smartphone, mobile payment, smart connected devices sector (IoT), and Siri-like personal assistants.
One of the world's foremost innovator and thought leader, he has started business groups, turned around divisions and held senior executive positions, across the Tech-value-chain, at global organizations and built venture-backed startups in various sectors.
Roy has a solid record of building multimillion dollar operations in the U.S. and U.K. from start-up companies to running large multinational corporations across infrastructure, device manufacturing, semiconductor, wireless network operator and Internet services & content provider, these included  Orpiva (Chairman), Clothes Networks (Board Member), TSOC (acquired by MM&K), TelRock (acquired by PE), Sirific Wireless (acquired by Icera) were as CEO he was instrumental in guiding Sirific in their early days; and Board Member at JetCell (acquired by Cisco).     Roy was also the co-founder and Chairman of the North America GSM Alliance.
As a senior executive of global corporations Roy was the driving force in launching and guiding companies including Nokia Mobile Phones Wireless Data Division, Siemens Networks into leading providers in the U.S., as well as launching Pacific Bell's (now AT&T) PCS business and expanding market share in California & Nevada.   Roy has also been an successful entrepreneur, having founded Qflicks, a delivery platform of media content in the UK which he successful sold to LoveFilm, now a division of Amazon Prime.
Combining visionary, strategic and proven execution skills Roy has repeatedly demonstrated the ability to identify and exploit discontinuity, emerging tech and global 'over the horizon' trends to deliver world first products, build multi-billion dollar revenues and dominant market share. Executing ideas into successful businesses in diverse sectors including consumer devices and services, Fintech, online entertainment, fashion, software and nationwide technology infrastructure.
Now advising and working with global corporations, VCs, private equity clients, entrepreneurs, municipalities and governments on developing and delivering innovation and building startup ecosystem in the world of the Connected Consumer. Taking a hands-on role helping established brands prepare for and respond to disruptive new entrants and steering startups and fast-growth companies through the execution challenges, accelerating their path to revenues and access to international markets.
Roy's extensive experience in building businesses on both sides of the Atlantic is invaluable as Mobility Ventures' portfolio companies begin to market technologies and products, and look for partnering opportunities in the UK and Europe.