JUNLI WU, Director – Administration & Operations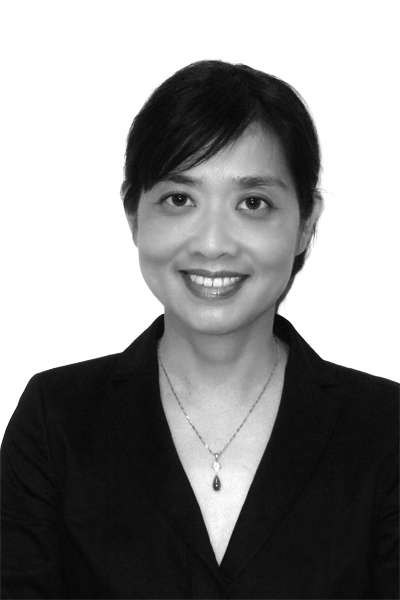 Junli Wu serves as the Director of Administration & Operations at Mobility Ventures who has over 12 years of venture capital experience managing accounting, legal, investment, and operations processes.  Junli was previously with Genesis Campus Funds since its inception and she also has broad experiences working with multiple start-up companies in establishing their operations, and was instrumental in assisting Santera (acquired by Tekelec) and SanCom in their formative days.
Junli holds a Masters Degree in Public Health Administration from Columbia University in New York and a Bachelors Degree from Southeastern University in China. Junli is fluent in English and Mandarin.