Indoor Atlas Named Northern Europe's Hottest Start-Up
Finland's tech scene is booming.  The country is home to successful companies like Rovio, the maker of Angry Birds, Nokia, and multibillion-dollar gaming company SuperCell.
In Finland tech ecosystem alone, the start-ups are highly supportive of each other.  The Finnish government also provides financial assistance to start-ups to fuel its ecosystem. Last year, Finnish government-backed public agency Tekes invested €135 million in growth start-ups. Over the years, it has backed hundreds of companies including Nokia, Rovio, and Supercell.  Finland is also home to Slush, one of the leading start-up conferences in Northern Europe and Russia. 
IndoorAtlas wants to become the GPS of indoors.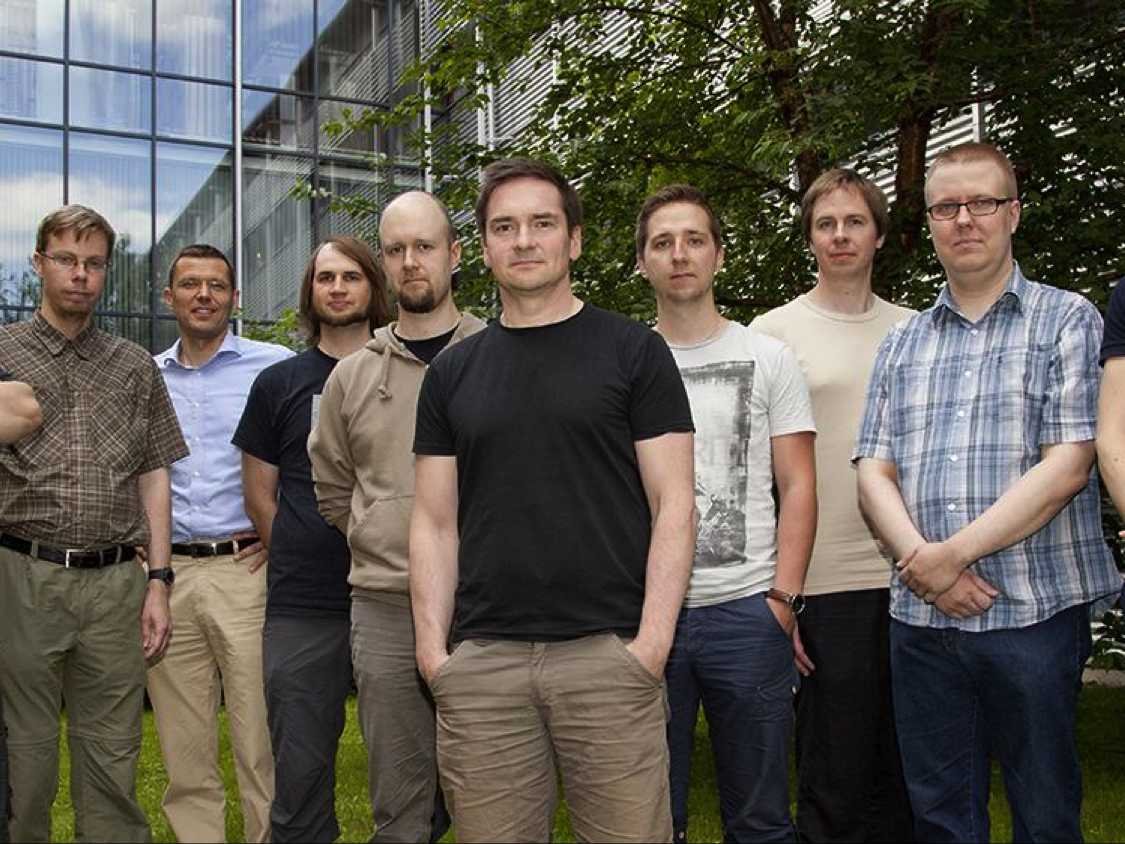 Finnish start-up IndoorAtlas wants to become the go-to technology for navigating indoors. If the company gets its way, you'll never get lost inside a mall or department store again.
It maps out indoor locations using the magnetometers already found in your smartphone to detect magnetic anomalies that come from things like steel beams, and other obstructions in inside buildings. IndoorAtlas offers its API to companies and retailers to create indoor-location applications.
IndoorAtlas already has 15 patents filed, and has raised €600,000 in funding, from KoppiCatch, Mobility Ventures, and Finvera.
Read more: http://www.businessinsider.com/hottest-startups-in-northern-europe-2013-11?op=1#ixzz2mXpYHrwo