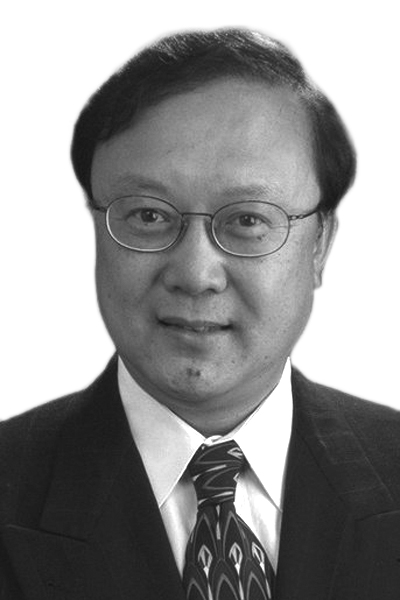 Shoa-Kai Liu serves as a Venture Partner at Mobility Ventures who has over 25 years of diverse technical management and entrepreneurial experience in telecom networks and  data services, optical networking and semiconductors. Shoa-Kai also has several years experience as a venture capitalist serving as Investment Board Advisor at Genesis Campus Funds since 2001 and as a Senior Advisor at Rustic Canyon Partners since 2004. Shoa-Kai is also a proven entrepreneur, he was the Co-founder, Member of the Board of Directors and Vice President of Market Development at Avanex, (NASDAQ: AVNX) where he helped the company grow into one of the largest optical component suppliers worldwide during the period of 1997- 1999 helping to position the company with one of the largest IPOs on NASDAQ in 2000.
Previously Shoa-Kai had served as the Director of Network Technology Development at MCI, where he and his team evaluated emerging telecommunication technology. After he joined MCI in 1982, he spent 22 years focused on networking technology development and deployment for networks that today provide the backbone of the Internet. He played a central role in MCI's strategic network planning, large system integration, various consumer and enterprise services and products rollout on a global scale.
Prior to MCI, Shoa-Kai experiences included SAIC, CSC, and the Aerospace Corporation where he was working in various government projects such as the OTH Radar System, the SDI, the NASA Space Telescope ground data network system, and the USAF Consolidated Space Operation Center Communication System Modernization.
Shoa-Kai graduated from Northern Illinois University with a Master of Science degree in Computer Science, and he also earned an MSEE in Communications from George Washington University, and earned his third advanced degree, an M.B.A. in International Management from the University of Dallas. Shoa-Kai served as the MCI Fellow of Technology Leadership Council from 1993 to 1995 and has chaired various industry conference committees and been a frequent speaker at OFC, Supercom, WOCC, SATEC, and METS conferences. Shoa-Kai has actively participated with the Chinese Institute of Engineer Association, Photonic Society of Chinese-Americans and OSA's Executive Forum Committee. Shoa-Kai has been awarded four patents and is also a contributing author of several whitepapers and industry standards.
Currently Shoa-Kai serves as a Member of the Board of Directors on four companies and also serves as a Technical Advisor to several companies. He is an active angel investor in several early start-ups including being the first investor and former Member of the Board of Directors and one of driving forces of Renren Inc. (NYSE: RENN), the "Chinese Facebook" which had an IPO in May 2011 with a market cap of over $5.1 billion. Shoa-Kai is fluent in Mandarin and English.