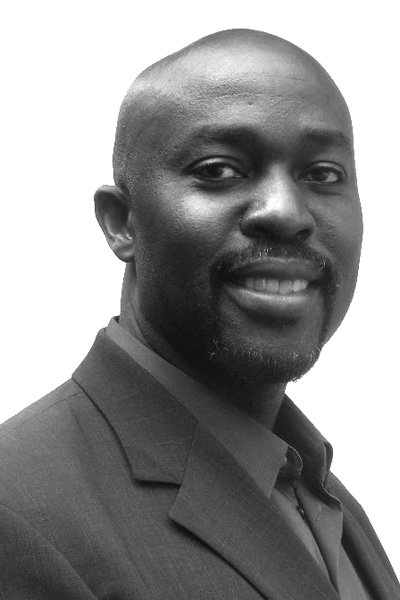 Roy Gunter's career started at the very beginning of mobile and having delivered a number of world's first products, innovation and startups are his DNA. He is a pioneer, a thought leader, and loves this new world that technology is creating. Roy was part of the creation of the smartphone, mobile payments, smart connected devices, and mobile Internet/data and now his drive is working with entrepreneurs to create everything that this industry promises.
As Partner at Mobility Ventures based in London and Barcelona, Roy's on a quest for finding disruptive cool mobile tech across Europe and the Middle East.  Roy also serves as an advisor to global corporations and was on the board of numerous startups, including Orpiva, Clothes Network, Telrock (acquired by private equity) and growth companies including: JetCell (acquired by Cisco Systems), LearningGate.com (acquired by Zapme) steering them through the challenges of delivering innovation to successful exits.
Additionally, Roy has experience of starting and running divisions of multinational corporations across the mobile value chain with a solid record of building multimillion dollar operations in the U.S. and U.K. from start-up companies to running divisions of large multinational corporations across infrastructure, device manufacturing, semiconductor, wireless network operator and Internet services & content provider. As a senior executive of global corporations he was the driving force in launching and guiding companies including Nokia Mobile Phones Wireless Data Division, Siemens Networks into leading providers in the U.S., as well as expanding Pacific Bell's (now AT&T) market share in California. Roy was also instrumental in guiding Sirific (acquired by Icera) in their early days as CEO. Roy has also been an successful entrepreneur, having founded Qflicks, a delivery platform of media content in the UK which he successful sold to LoveFilm, a division of Amazon and TSOC a pioneer in Fintech which was acquired by MM&K.
Roy's extensive experience in building businesses from the very start is very valuable as Mobility Ventures' portfolio companies begin to market technologies and products, and look for partnering opportunities in the UK, Europe and beyond.
Roy is also a frequent keynote speaker and panelists at industry events and universities across Europe and the Middle East.