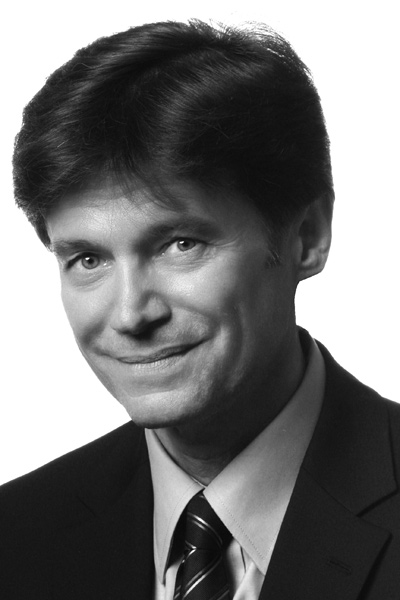 Roman Kikta, the Founding Partner of Mobility Ventures  is an entrepreneurial Senior Executive, Venture Capitalist and Thought Leader with 25+ years of success creating and building breakthrough technology start-ups and multi-billion dollar corporate divisions. As an architect of the mobile web/internet and our 'connected world', he has played integral roles in creating and commercializing several generations of mobile devices, applications and services, smart connected devices (IoT), and Siri-like personal assistants while at industry leaders Nokia and Panasonic. 
As a venture capitalist Roman has helped found and invest in over 30 disruptive tech start-ups in the U.S. Europe and Asia including InnerWireless (acquired by BlackBox Networks), Spatial Wireless (acquired by Alcatel-Nokia), Now Public (acquired by Clarity Media), Arrowping (acquired by Xinwei). Roman takes an active hands-on approach with his portfolio companies and has served as the Interim President for Finnish start-up IndoorAtlas, the world's first company to utilize magnetic anomalies inside buildings and smartphones to pinpoint positions indoors. Roman is currently on sabbatical and focusing all his energies on building AI startup Phenometrix.
Roman is also a cultural anthropologist of technology use, visiting over 80 countries on how people use mobile technologies, the Internet and digital media in their everyday lives. His focus has always been on startups that have the ability to make our lives significantly better.  He's a leading authority on how technologies are shaping society. Roman has authored over 100 articles and four books published by McGraw-Hill on communications technologies including: "Wireless Internet Crash Course", "3G Wireless Demystified", "Delivering xDSL", and "CDMA IS-95 for Cellular & PCS: Technology, Economics & Services." He is also a co-inventor on a patent issued titled Location-Based Novelty Index Value and Recommendation System and Method.
Roman holds a B.A. degree from Rutgers University and is a graduate of the Management program at New York University, the Private Equity and Venture Capital program at Harvard Business School and Strategy & Innovation at MIT Sloan.
{module Roman Kikta's Books}