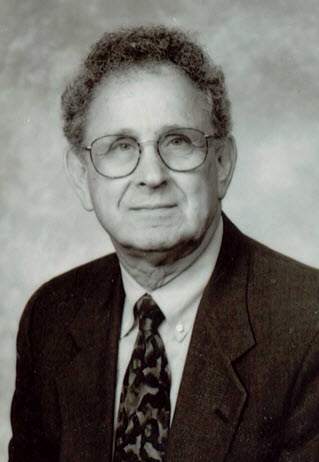 Mal Gurian: Wireless Leader & Pioneer and Member Wireless Hall of Fame
MAL GURIAN is a pioneer of the wireless communication industry with over 60 years senior executive experience. He is currently CEO of Mal Gurian Associates, and has served as the chief executive officer of several leading communication companies. Most recently he was co-founder and Chairman of Authentix Network. Mal began his career as the Vice President of Radio Telephone Corporation in 1960. He then became Senior Vice President of Aerotron Inc., a Siemens company.
In 1980, three years before the launch of the first commercial cellular service in the United States, Mal was recruited by OKI Electric Industries Company of Japan to launch OKI Telecom, the company's cellular telephone division. While President and a Director of OKI Telecom's Cellular Telephone Division, the world's first manufacturer of a cellular telephone, Mal was responsible for OKI receiving the first FCC type certification for a cellular telephone. Following the divestiture of AT&T, Mal was instrumental in negotiating for OKI, the only private label contracts with all Regional Bell Operating Companies. Under Mal's leadership, OKI Telecom became the premier provider of cellular phones to the U.S. market. After leaving OKI, Mal served as President of Cellcom Cellular Corporation of New Jersey. Mr. Gurian became Chief Executive Officer and Director of Universal Cellular Corporation in 1992. He became Chairman of the Board and Chief Executive Officer of GlobalLink Communications, Inc. in January of 1993.
Mal has served as a corporate and strategic advisor to major corporations like OKI, Sony, TRW, and the Communications Division of Murata. Mal is President Emeritus of the Radio Club of America and the recipient of the club's Sarnoff Citation, the Special Service Award and the Fred Link Mobile Award. He is also the recipient of the National Association of Business and Educational Radio's (now PCIA) highest honor, the Chairman's Award. He was previously on the Boards of Northeast Digital Network and RangeStar International. Mal is a 1995 recipient of the Popov Scientific Society Medal from the St. Petersburg Electrotechnical University in St. Petersburg, Russia.  In May 2003, Mal was elected to join the wireless industry elite in the Wireless Hall of Fame.