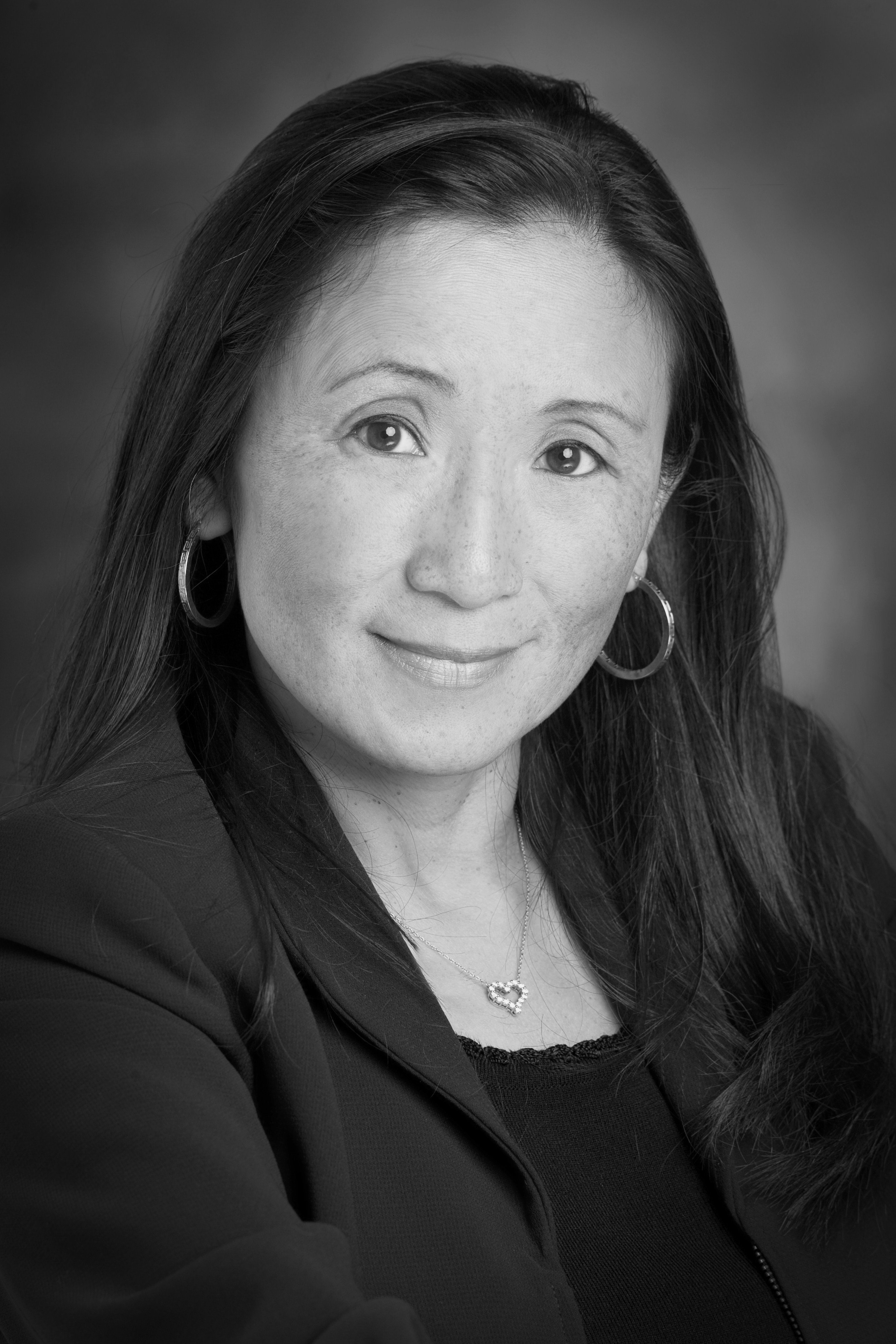 Gigi Wang is a Senior Advisor on Entrepreneurship and Innovation at Mobility Ventures based in Silicon Valley. Ms Wang is the Chair Emeritus & Board Member MIT/Stanford Venture Lab and Board Member and Co-Chair of the LBS SIG for the Wireless Communications Alliance.  As the Managing Partner at MG-Team, she leads a team which provides strategic marketing and international business development services for corporations, start-ups and governments with clients in the US, Europe and Asia. The client list includes Samsung, Polaris Wireless, Lagardere (2nd largest media company in Europe), IDEPA (economic development agency of Asturias, state in Spain), and numerous start-ups from around the world.
Before starting up MG-Team, Gigi was the SVP of Marketing and Alliances for July Systems, a start-up providing mobile retailing and marketing solutions to customers around the world including AT&T, EA, MTV, India Times, and ePlus (Germany). Prior to July, she was CEO & Co-founder of AsiaQuest, a company providing market entry services for companies entering Asia. She also started up the International Carrier Marketing group and lead VOIP Product Marketing for Ascend Communications (acquired by Alcatel-Lucent).  As an Internet pioneer in the 90's, she started up Pacific Internet in Singapore (IPO on NASDAQ in 1999) and launched the internationally reknowned TRUSTe Internet privacy program in 1996, along with holding sales and business development positions at Pacific Bell (acquired by SBC/AT&T).
Gigi holds Bachelor's and Master's degrees in Mechanical Engineering from Stanford University where she was President of the Tau Beta Pi Engineering Honor Society, and a Masters in Business Administration from the Haas School of Business at University of California – Berkeley.  While in Singapore, she taught at the National University of Singapore as an Adjunct Professor in the Centre for Entrepreneurship.  She is a frequent speaker at entrepreneur and innovation conferences around the world including the World Investment Conference, Silicon Valley Comes to the Baltics, IBM Global Start-Up Camp, i7 Summit and others.