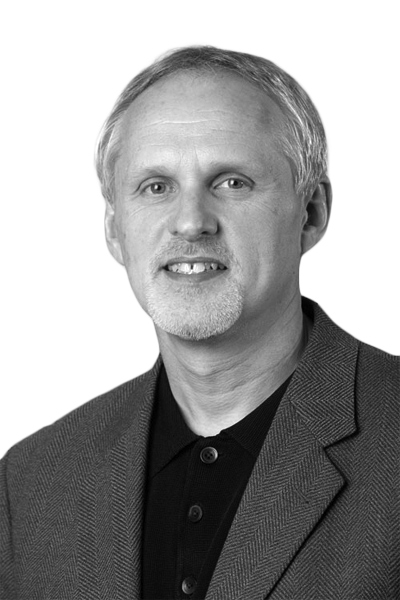 Arlan Harris is a veteran in the high-tech industry with more than 25 years of experience as a senior executive and entrepreneur building industry dominate companies and venture capital experience with Austin Ventures, Genesis Campus Funds and LifeGate Ventures. Currently Arlan serves as the Chief Operating Officer at Swirlds and as a Member of the Board of Manager at Hedra Hashgraph.  Arlan previously served as the Sr. Vice President and General Manager at Ixia and also SVP and General Manager of 3Com's Security subsidiary TippingPoint, Inc. the market leader in Intrusion Prevention Systems. Arlan is the Managing Partner of LifeGate Venture Capital and serves as a Venture Partner at Mobility Ventures focusing on communication technologies, applications & services, including social networks. He has also served as a Venture Partner and Executive in Residence with Austin Ventures where he focused on emerging opportunities for converged communications within both the wireline and wireless telecommunications market sector with special emphasis on the deregulated energy sector. Immediately prior to his senior leadership role with 3Com, he served as the Senior Vice President and General Manager for Siemens Subscriber Networks the worldwide leader in DSL modems and CPE equipment where he was responsible for a $350M P&L.
In June of 1999, Arlan founded Netensity, Inc., a leading edge telecommunications equipment company focused on integrated broadband voice and data, where he served as Chairman of the Board, President and Chief Executive Officer. Within 7 months of starting the company with investment capital of only $5 million, Netensity received two unsolicited offers of acquisition for $120 million. Prior to Netensity, Arlan was an officer of NetWorth, Inc. and held the position of Vice President of Engineering and then General Site Manager for Compaq Computer Corporation after the acquisition of NetWorth by Compaq in December 1995 for $372 million.
Viewed as an industry expert and authority for developing leading edge technology businesses, Arlan has served on executive committees and conference panels and has been featured or quoted in multiple trade journals and news publications including the Wall Street Journal, Dallas Business Journal and Dallas Morning News.  Arlan had also served as a technology management consultant for corporations including EDS Advanced Research, BancTec, OKI Data and others. He was a co-author of the VMEbus specification while at Mostek Corporation, where he started his career, and holds multiple patents. Arlan has a Bachelor of Science degree from the University of Texas at Dallas.