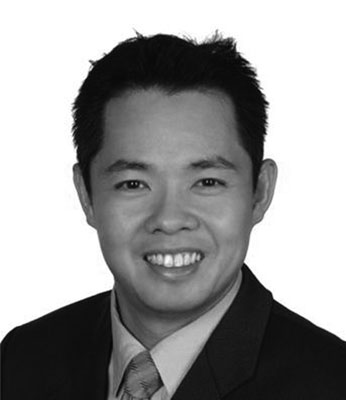 Hwee Song  Chua
serves as an Advisor on Asia to Mobility Ventures based out of Singapore.  Hwee Song assists the business development of portfolio companies in the Asia Pacific region, In parallel, he runs his own firm – Tembusu Partners Pte Ltd, which manages a SGD$100 million private equity fund investing in growth stage companies mainly in ASEAN, China, and South Asia.
Prior to his present entrepreneurial endeavors, Hwee Song was with the Singapore Economic Development Board (EDB). He led the division that was responsible for the development of technology entrepreneurship and the venture capital industry in Singapore. Concurrently, he was the General Manager for the Singapore-Israeli Research and Development Foundation (SIIRD). In the EDB, Hwee Song managed a direct investment program targeted at early growth stage technology companies, with a portfolio of more than 120 investee companies. He was also active in the FOF industry, with the successful promotion of several FOF projects in Singapore, working alongside fund managers and institutional investors. As the GM for SIIRD, Hwee Song promoted Israeli companies to Singapore, with peers in the Office of Chief Scientist of Israel, and the Israeli VC industry.
In earlier times with the EDB, Hwee Song was on the pioneer management team with TIF Ventures Pte Ltd, a wholly owned subsidiary of EDB. TIF Ventures managed the US$1.3B Technoprenureship Investment Funds, a Fund-of-funds to promote the Venture Capital Industry in Singapore. Hwee Song was a member of the Investment Approval Committee, and the Senior Vice President responsible for TIF's investments in North America and Asia Pacific with a portfolio of more than 60 VC relationships.
Prior to the present career field, Hwee Song served in various senior command and staff appointments in the Singapore Armed Forces with the rank of Lieutenant Colonel. He was a recipient of the prestigious SAF Overseas Scholarship.
Hwee Song is a Chartered Financial Analyst (CFA), holds an MBA from the National University of Singapore, and a First Class Honors degree in Electrical and Electronics Engineering from King's College, University of London.