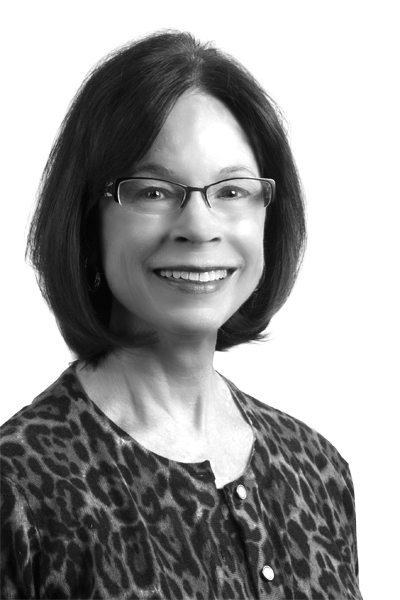 Diane Gross is the Controller responsible for Mobility Ventures' financial and reporting operations. Diane has over twenty years of financial and accounting experience, specializing in the venture capital industry. She provides financial services such as fund structuring, distributions, financial reporting, and tax planning support. She serves as Vice President of Finance & Controller at CIC Partners and has worked at other venture capital firms in Dallas, including Genesis Campus Funds and HO2 Partners. 
Diane began her career on the audit staff of Ernst & Young then transitioned to financial management of small companies, both public and private. From 1982 through 1987, she worked for a public NYC venture firm as Controller/CFO in several of its portfolio companies. These companies operated in the computer hardware and software, cable television, biotechnology and media sectors. From 1988 through 2000 Diane provided financial guidance to a series of start-ups, again primarily associated with technology.
Diane received her BBA with a major in Accounting at Western Michigan University and her MBA from Northwestern University's Kellogg School of Business. She is a licensed CPA in Texas.